kitr knits
all of my knits are handmade by me using 100% wool. my hats come in many different styles to match your fit preference. i love creating fun and quirky color combinations to help you express your mood or personality. if you don't see a color combo you are looking for you can always place a custom order!
Shop All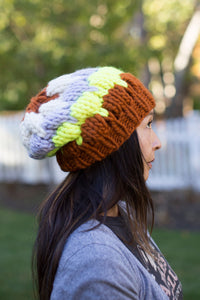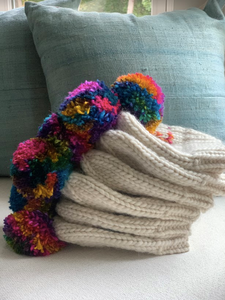 the story of kitr knits
many people have asked me what does the name kitr mean. kitr is short for "knitting in the round" which a technique I love to use for knitting. It uses circular needles which allows me to create seamless pieces. Hats are my favorite item to knit because they are easy to tote around. those who know me often see me at my kids' sports games with a knitting project in tow.